Tamil Startup Pitch Competition
Brought to you by Canadian Tamil Chamber of Commerce (CTCC),
in association with the Canadian Tamil Professionals Association (CTPA)
and Good News Ventures



Competition

Candidate companies will present their business to a room of judges, angel investors, and community leaders for a chance to win cash awards, as well as access one-on-one mentorship prior to the event. All finalists will also receive 5 hours of professional start-up support which includes access to limited co- working space and expert advisors from a variety of disciplines including accounting, business law, and marketing.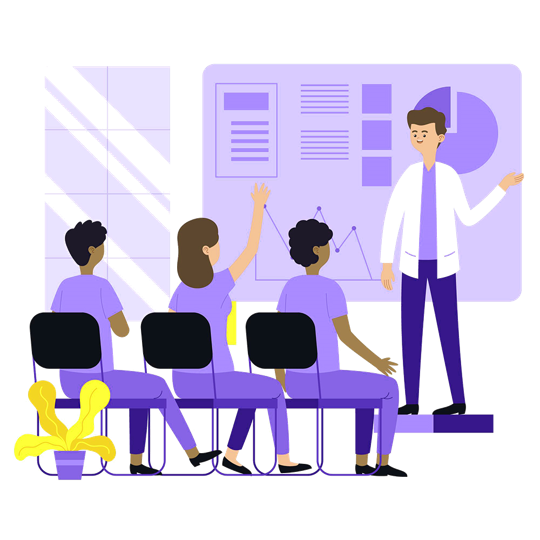 Who Should Apply
This program enables early-stage founders to access a community of supportive leaders and learn from other successful entrepreneurs who can provide practical and unbiased business expertise. We are looking for passionate entrepreneurs who have a product/service developed, have existing users, and are currently generating revenue or have a path to monetization. All businesses must be legally registered in Canada. Apply today for a chance to win no strings-attached funding and elevate your business to the next level!
All participants must submit their application on the link below by April 7, 2023.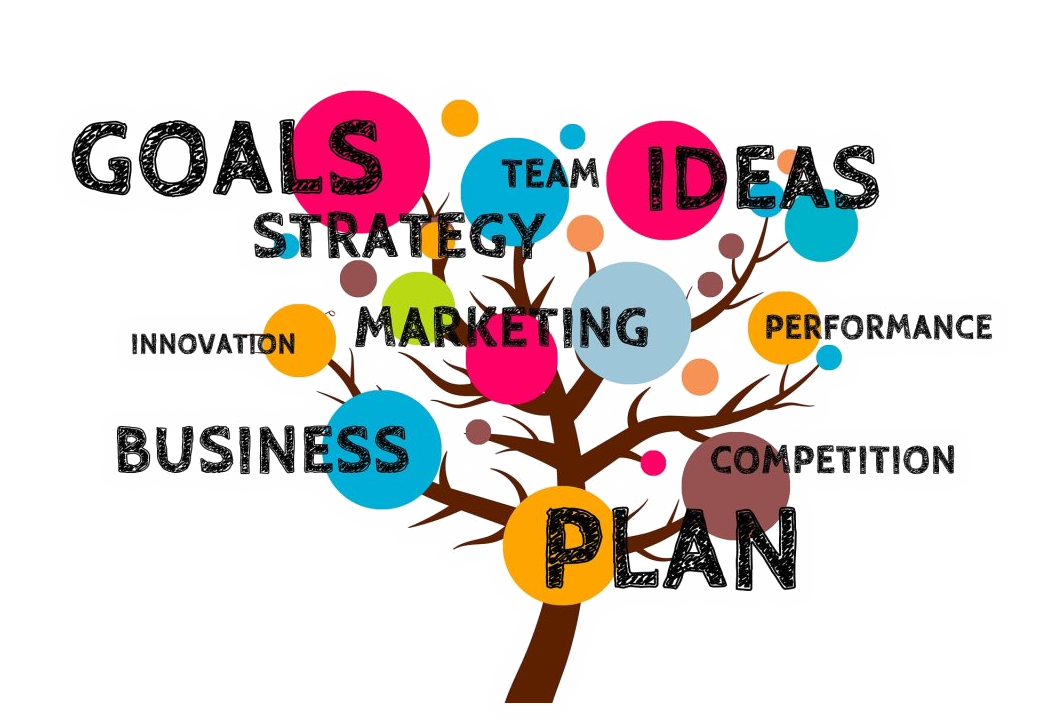 The Tamil Canadian community is a vibrant and growing part of Canada's diverse cultural and economic landscape. Despite their contributions to the Canadian economy, many start-up companies owned by Tamil Canadians face challenges in accessing the resources they need to succeed. Our goal is to support these companies and help them reach their full potential by bringing together the Canadian Tamil community to support the Tamil entrepreneurs starting their own businesses. This is a not-for-profit initiative with the only objective to support Tamil entrepreneurs.
Join us in supporting the next generation of Tamil Canadian entrepreneurs.
To learn more about sponsorship opportunities, please contact Vina Devadas.
at 416-875-1803 or
[email protected]
Apply Now !