On July 23rd, CTPA hosted a Breakfast Social Club at the Scarborough Civic Centre. This networking event included former CTPA alumni, current community partners and Tamil professionals who have been making an impact within the Tamil community. A key highlight of this event was a discussion activity moderated by Ravi Ravindran. Ravi is the CEO and host of the podcast BLUMEx. BLUMEx started as a podcast within the University of Toronto's innovation ecosystem and has since expanded to offer a portfolio of media properties to promote a community of verified innovators. Their team makes innovation discoverable while catalyzing ventures that solve global problems. Ravi is also an entrepreneur and advocates for business, technology, and innovation.
To start the event, Ravi hosted a stand-up discussion activity which addressed topics ranging from the quintessential role of books to navigating the world of networking and the importance of cherishing life lessons. Attendees were divided into groups where they were assigned one of the previously mentioned topics to discuss. Following discussions, they reconvened where individuals were selected and asked to present their perspectives on the respective topic. Through this discussion, it was apparent that in the transition to adulthood, books, whether fiction or nonfiction, can help to support an open, imaginative, and creative mind that one can easily lose in the daily routine of life. Attendees also shared the advantages of virtual networking to establish quicker and easier connections while emphasizing the importance of balancing virtual and in-person networking for meaningful connections. Finally, reflecting on personal experiences, individuals shed light on the learnings that result from discomfort and vulnerability.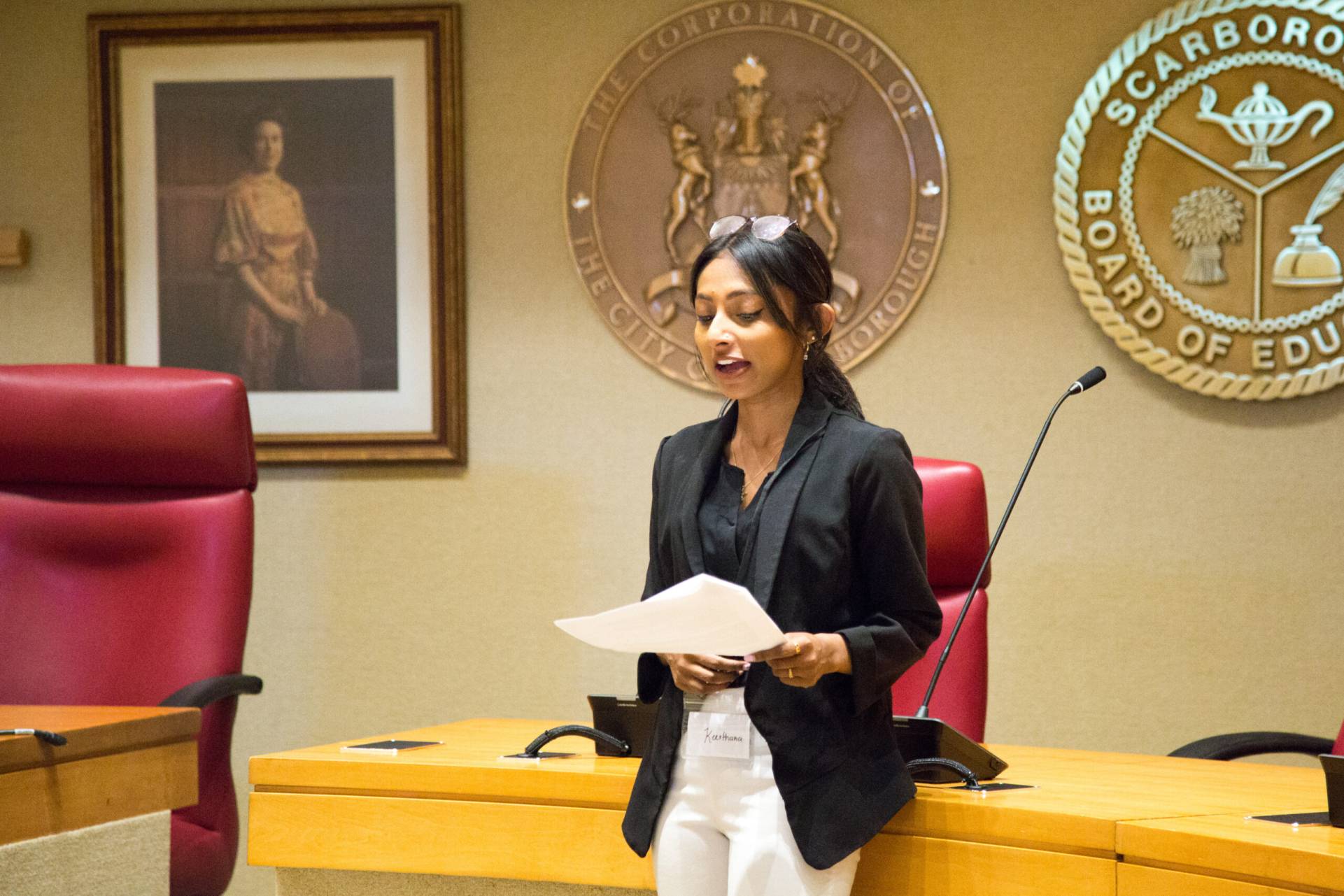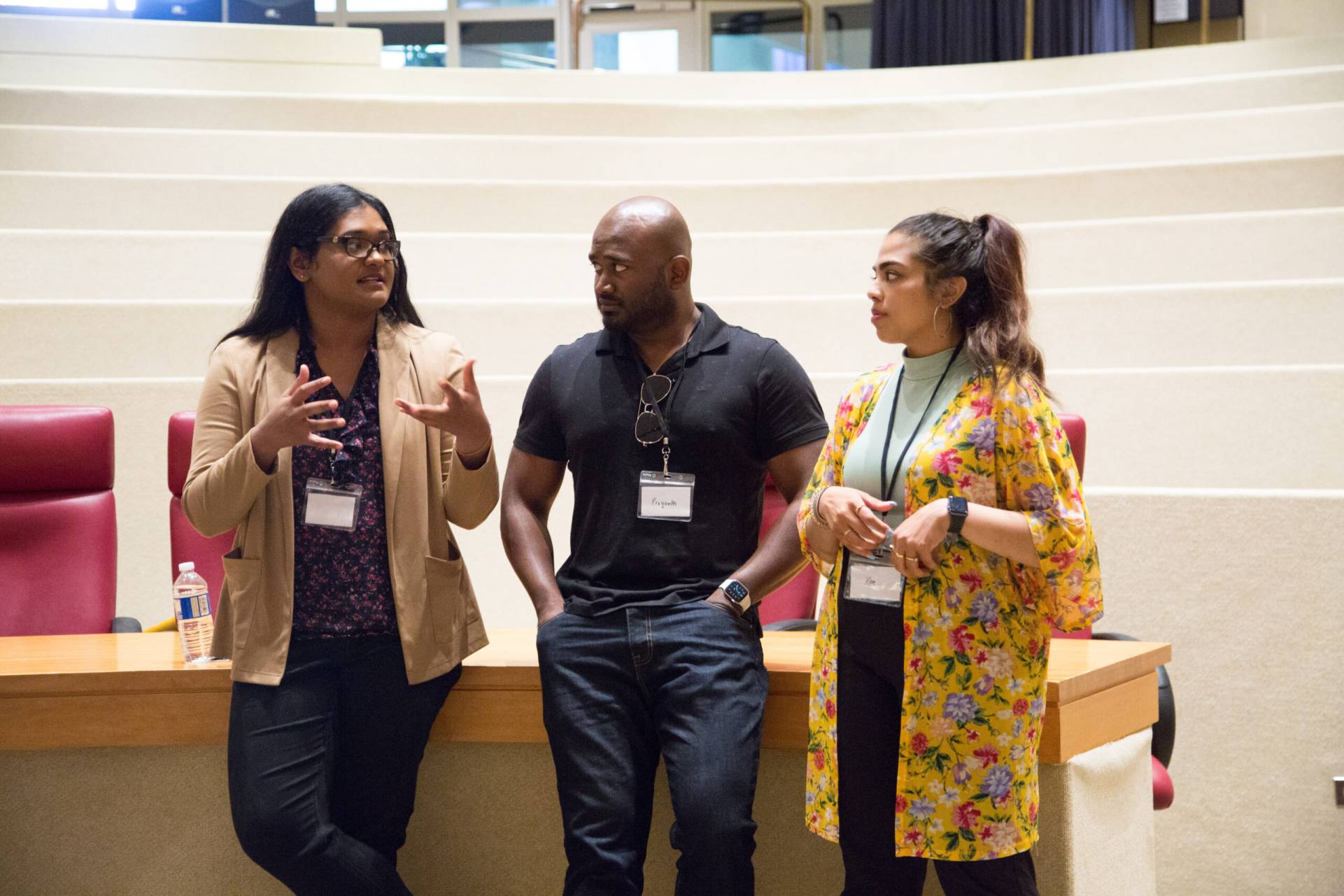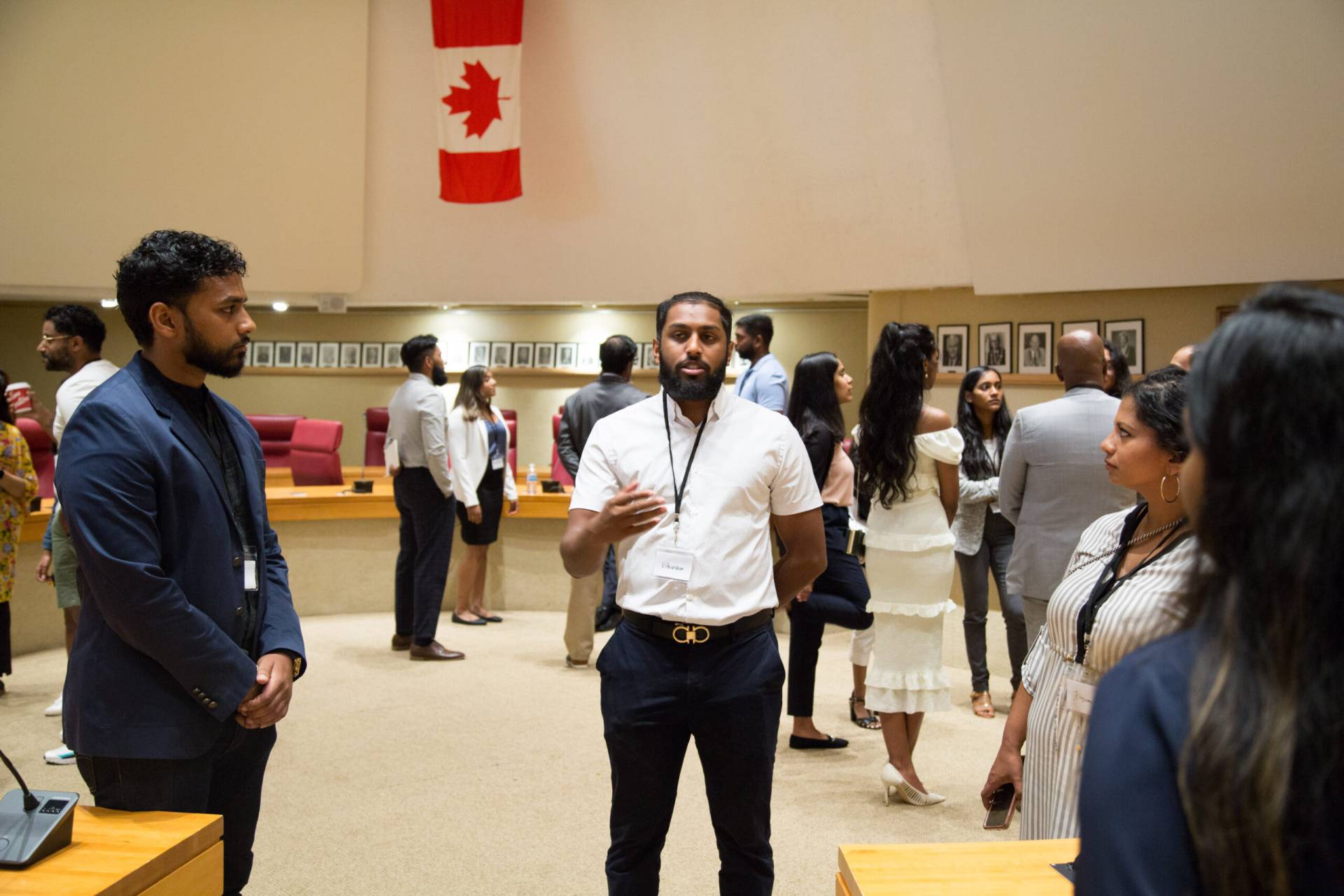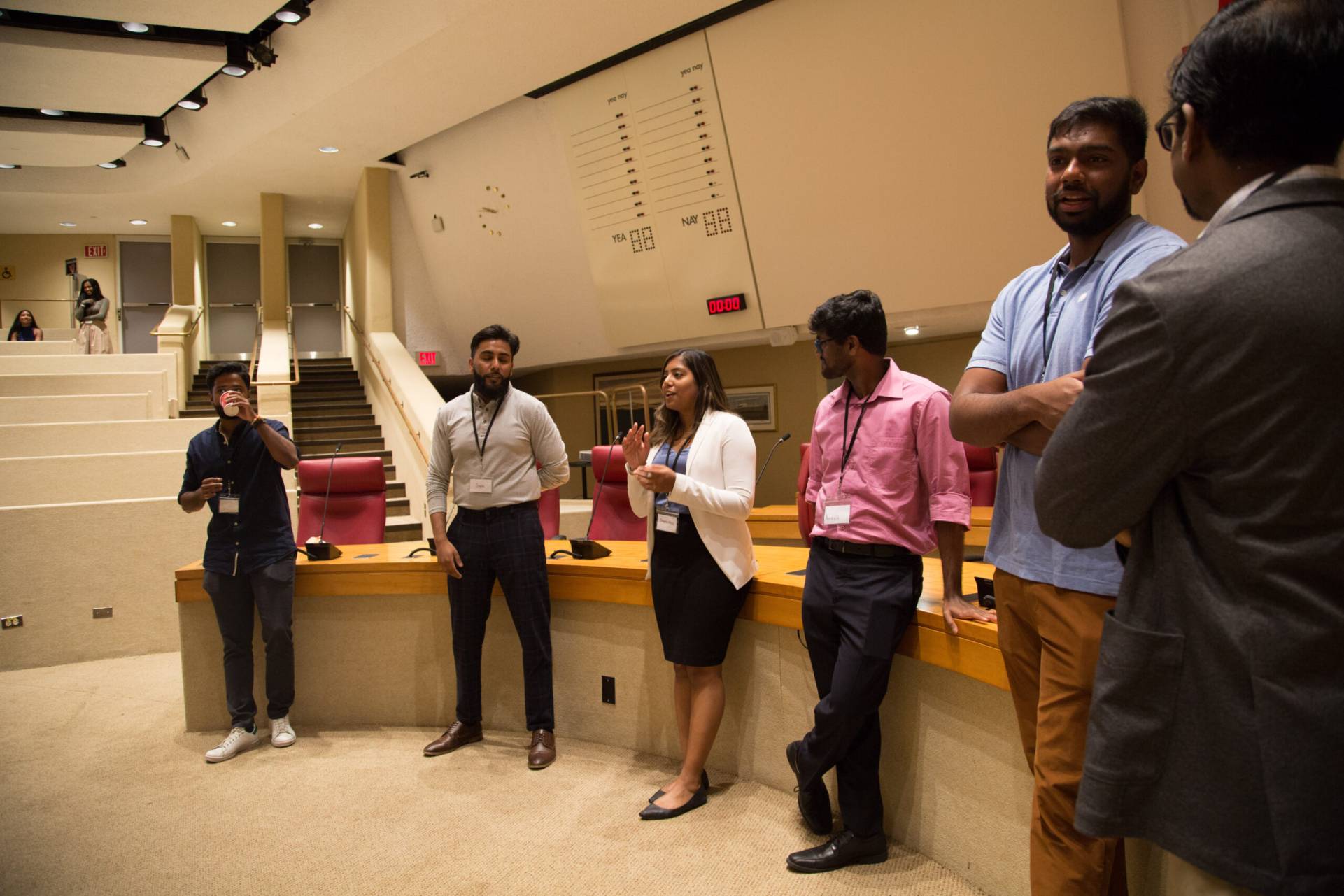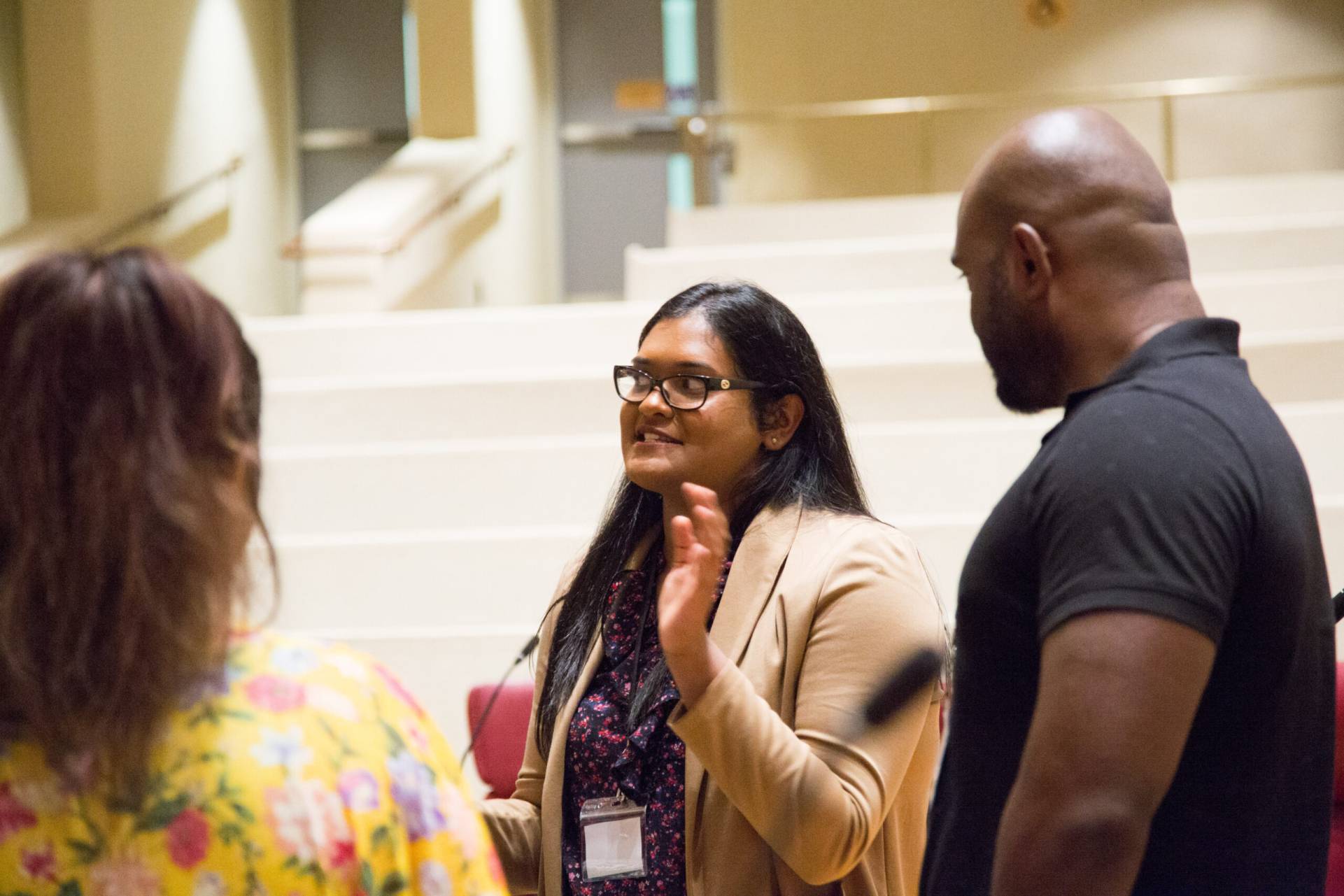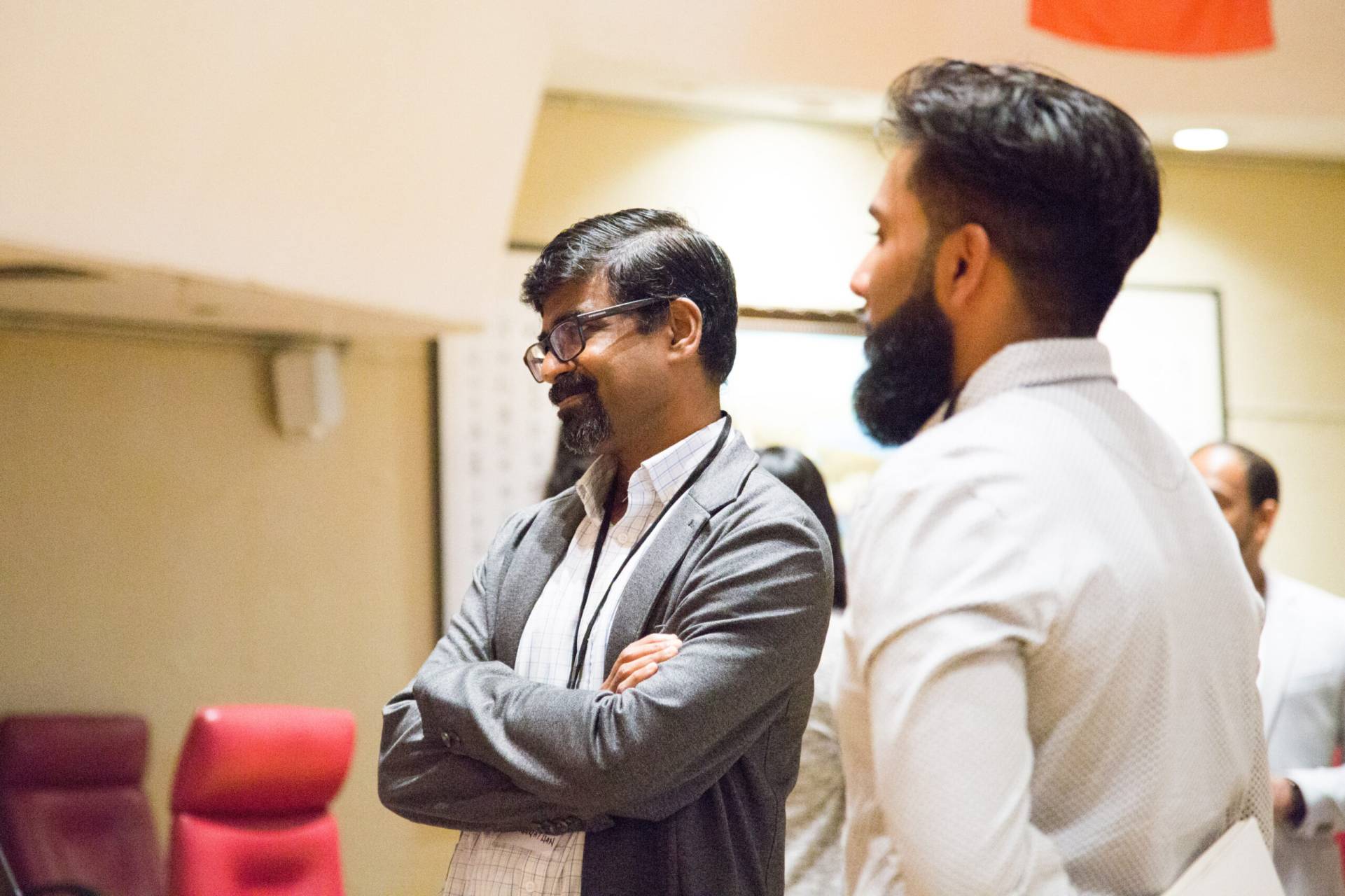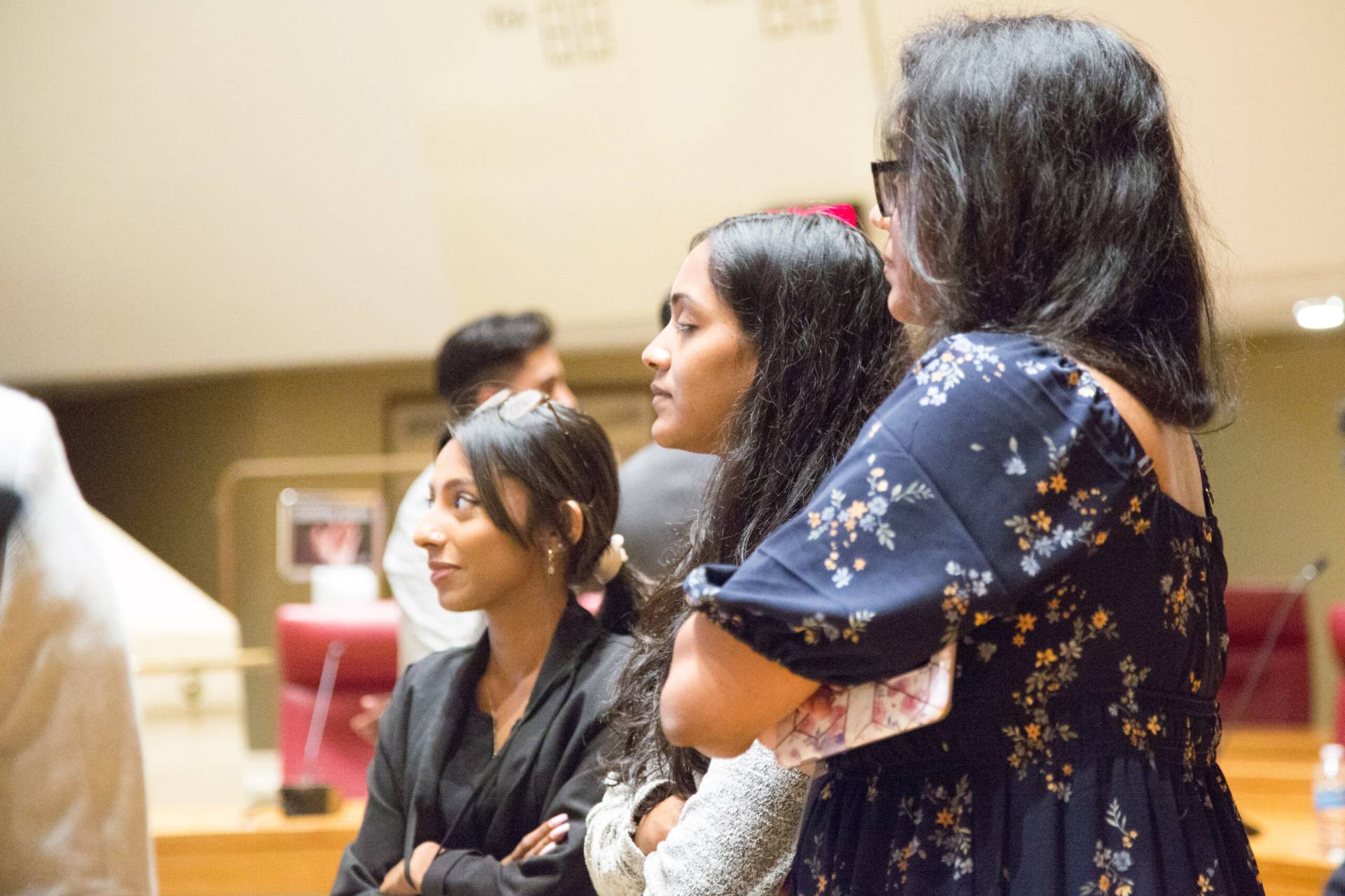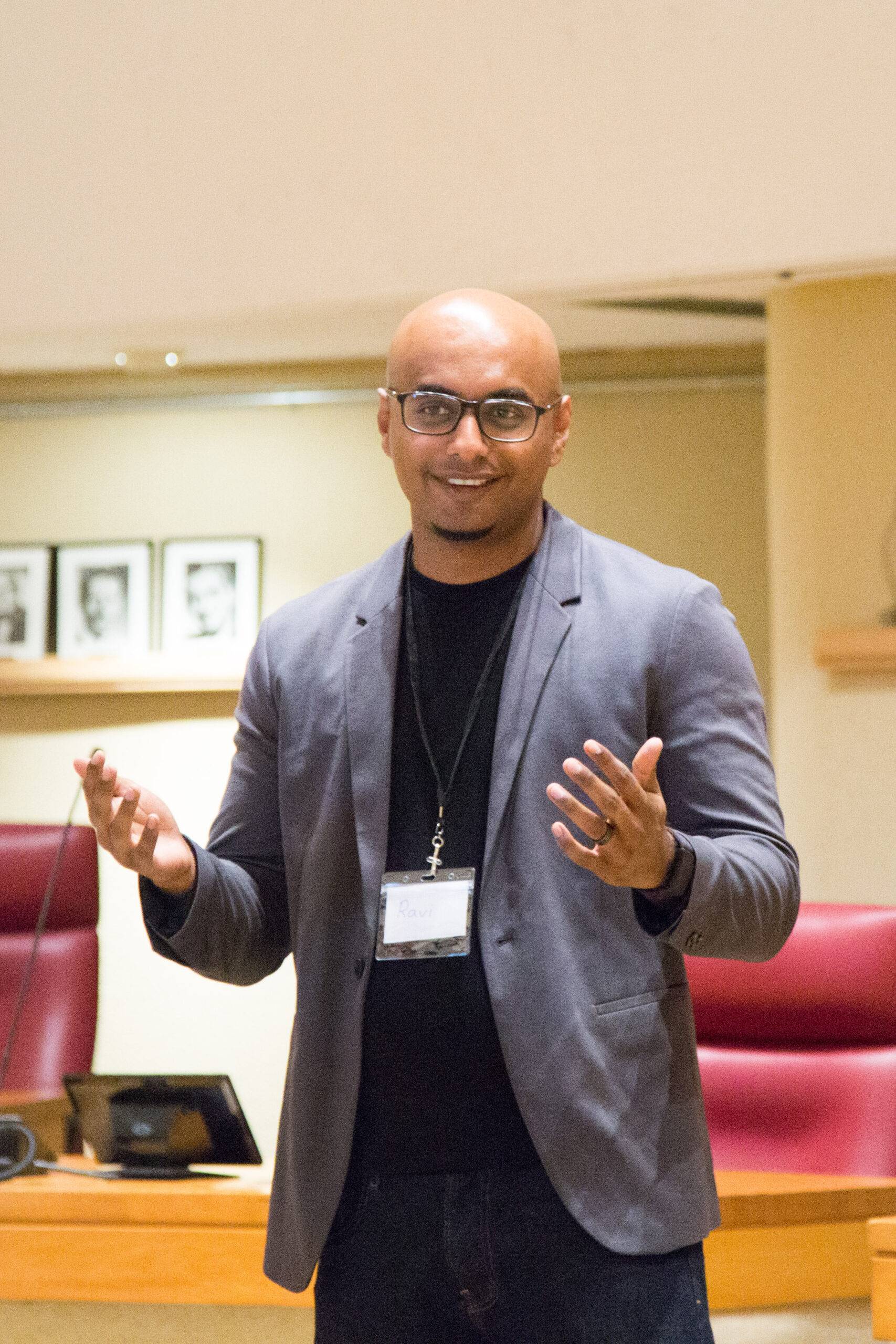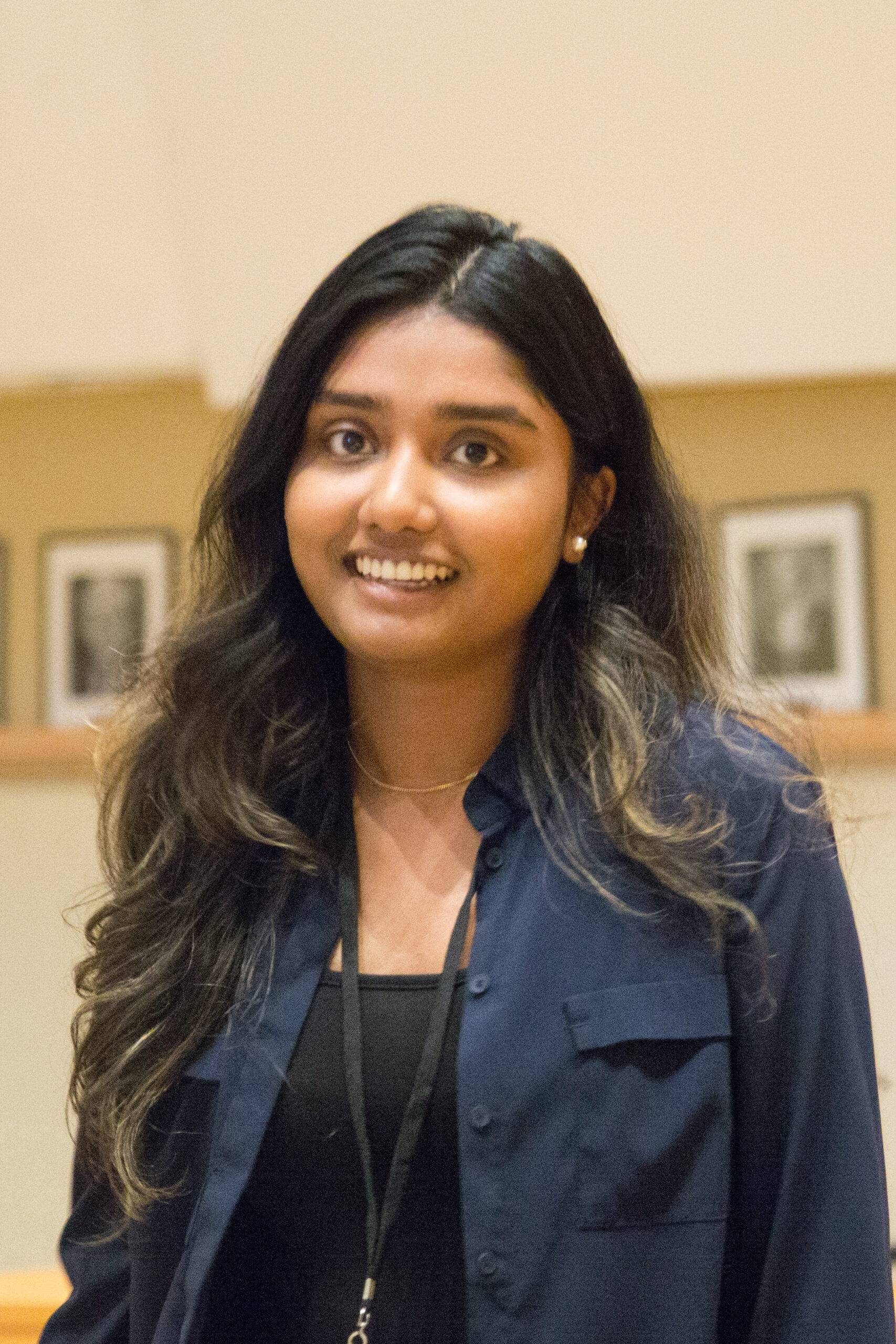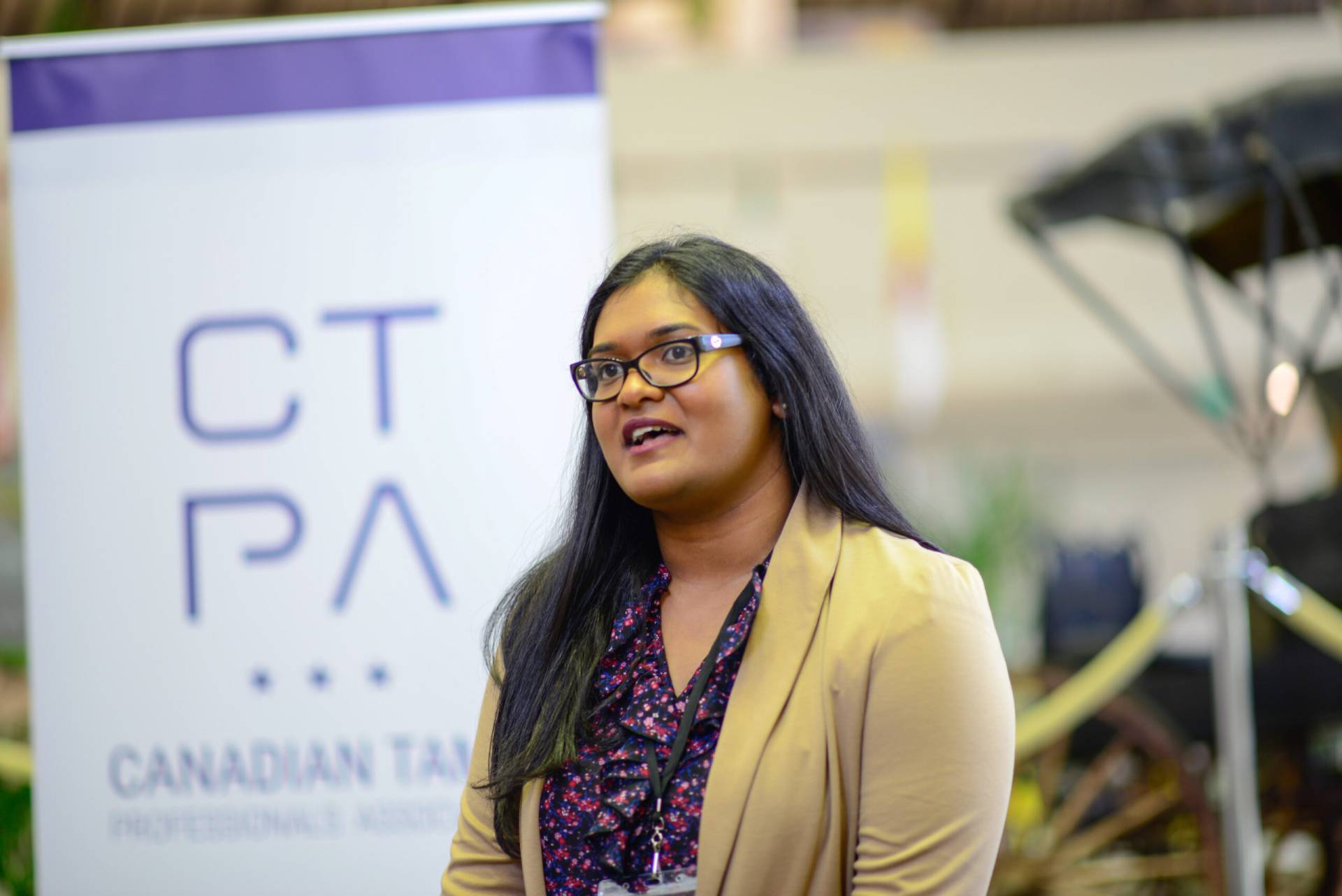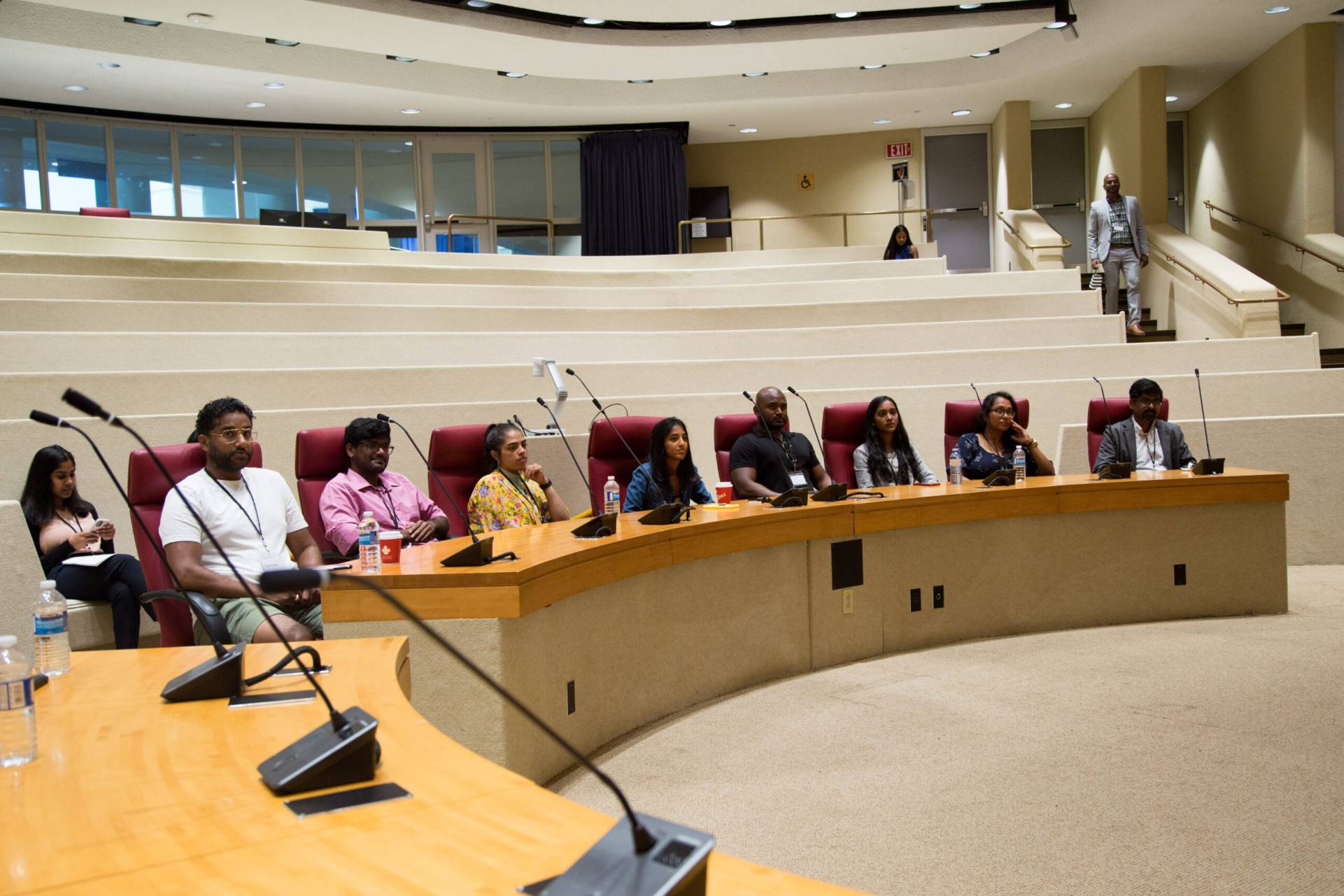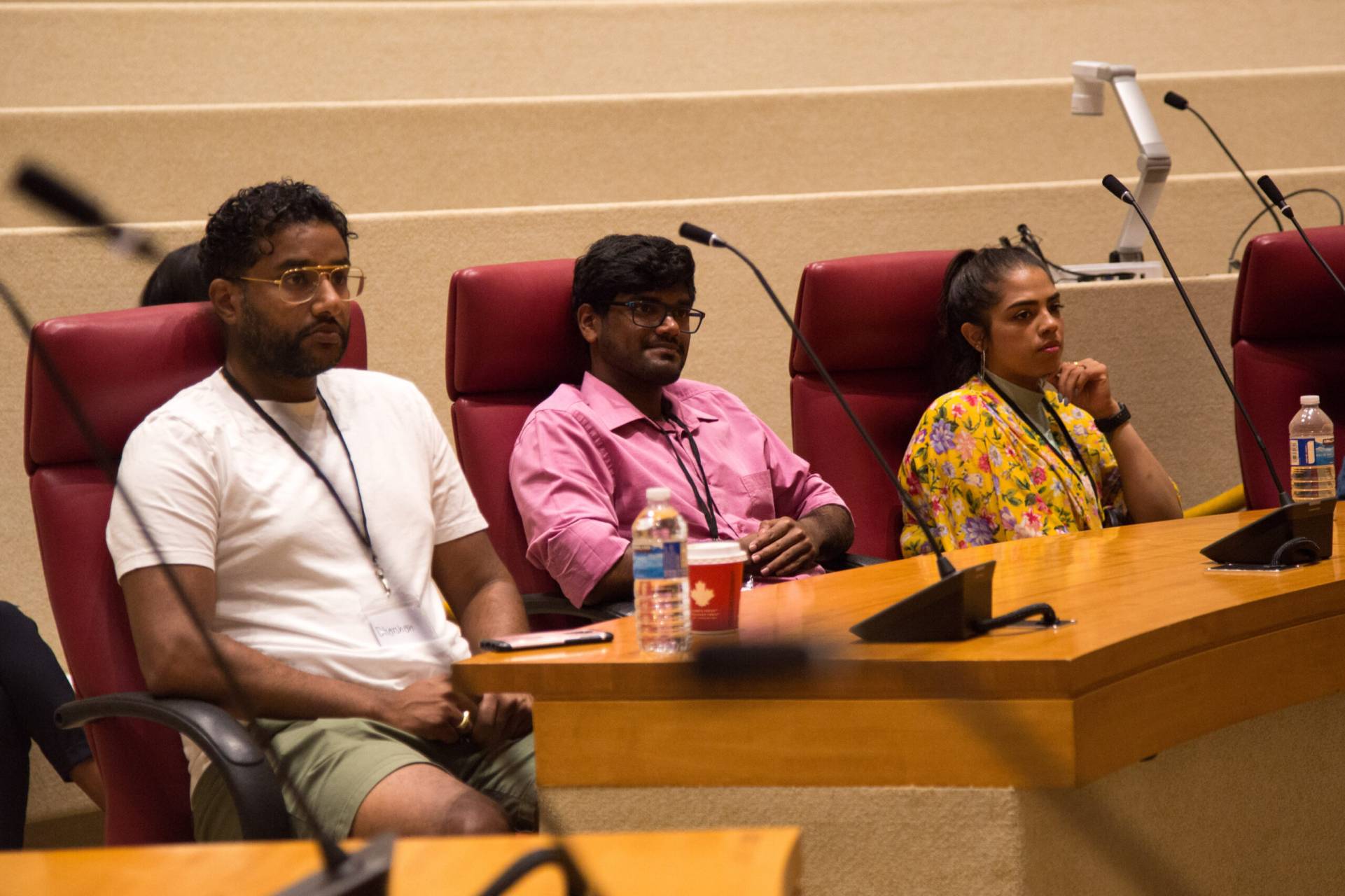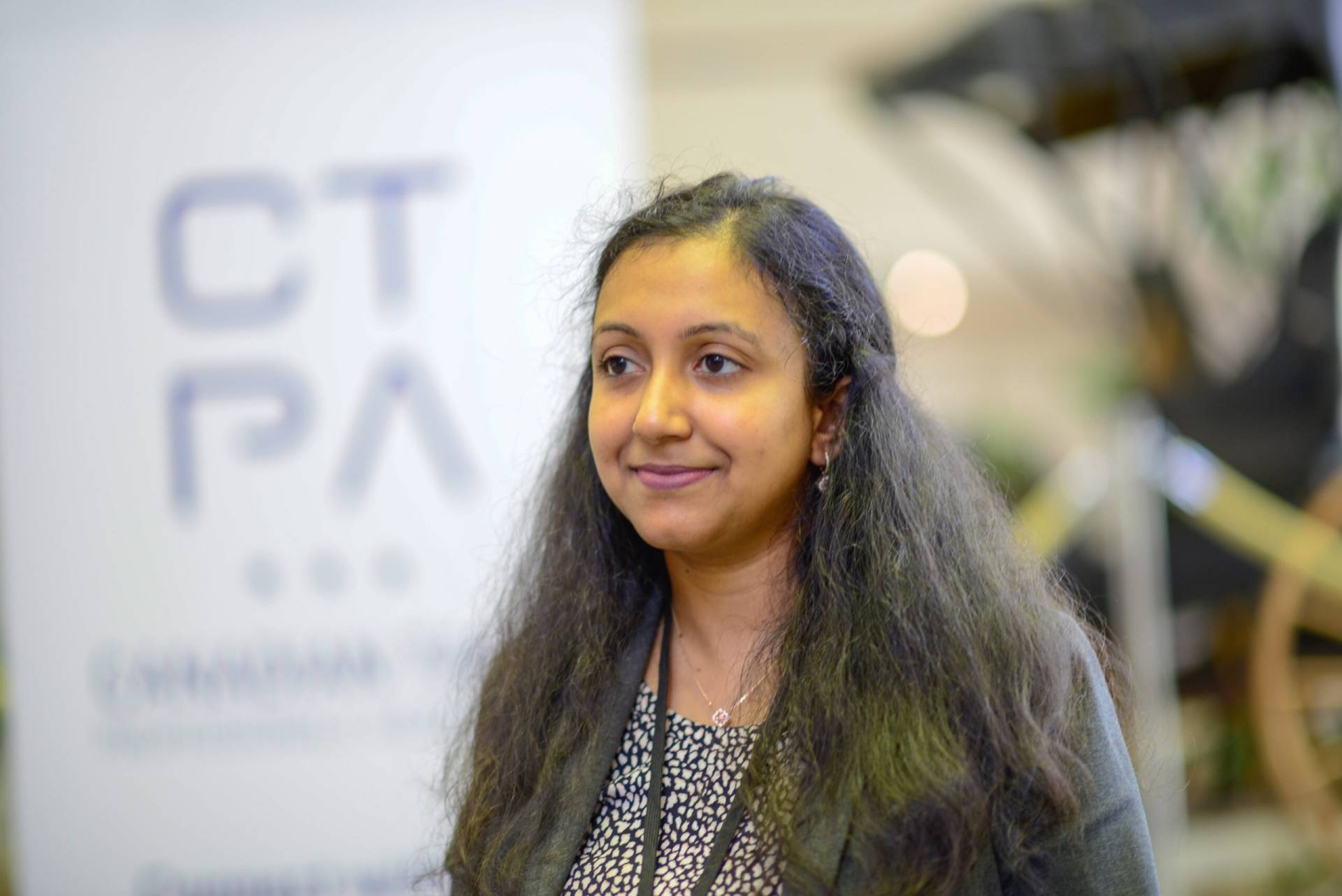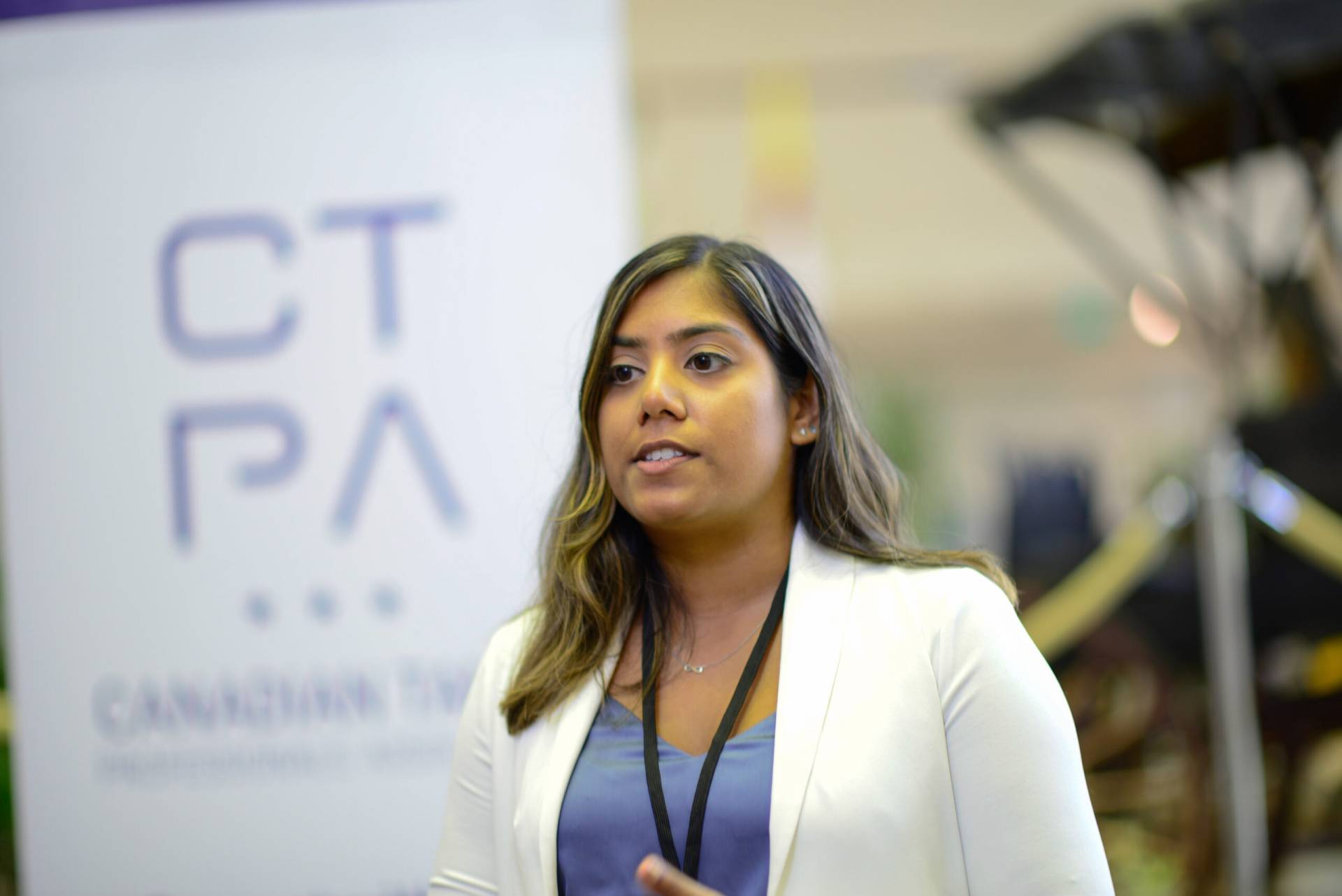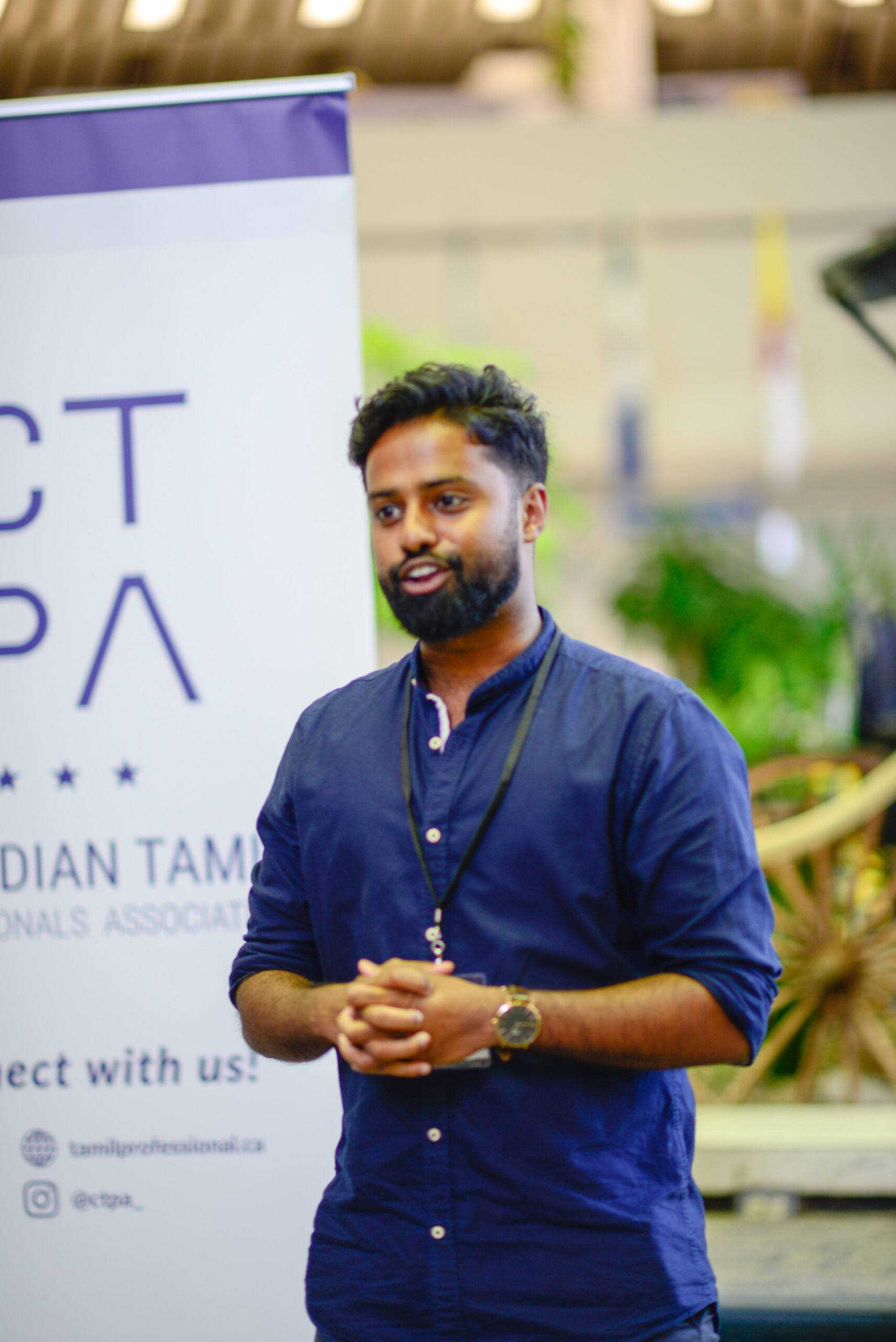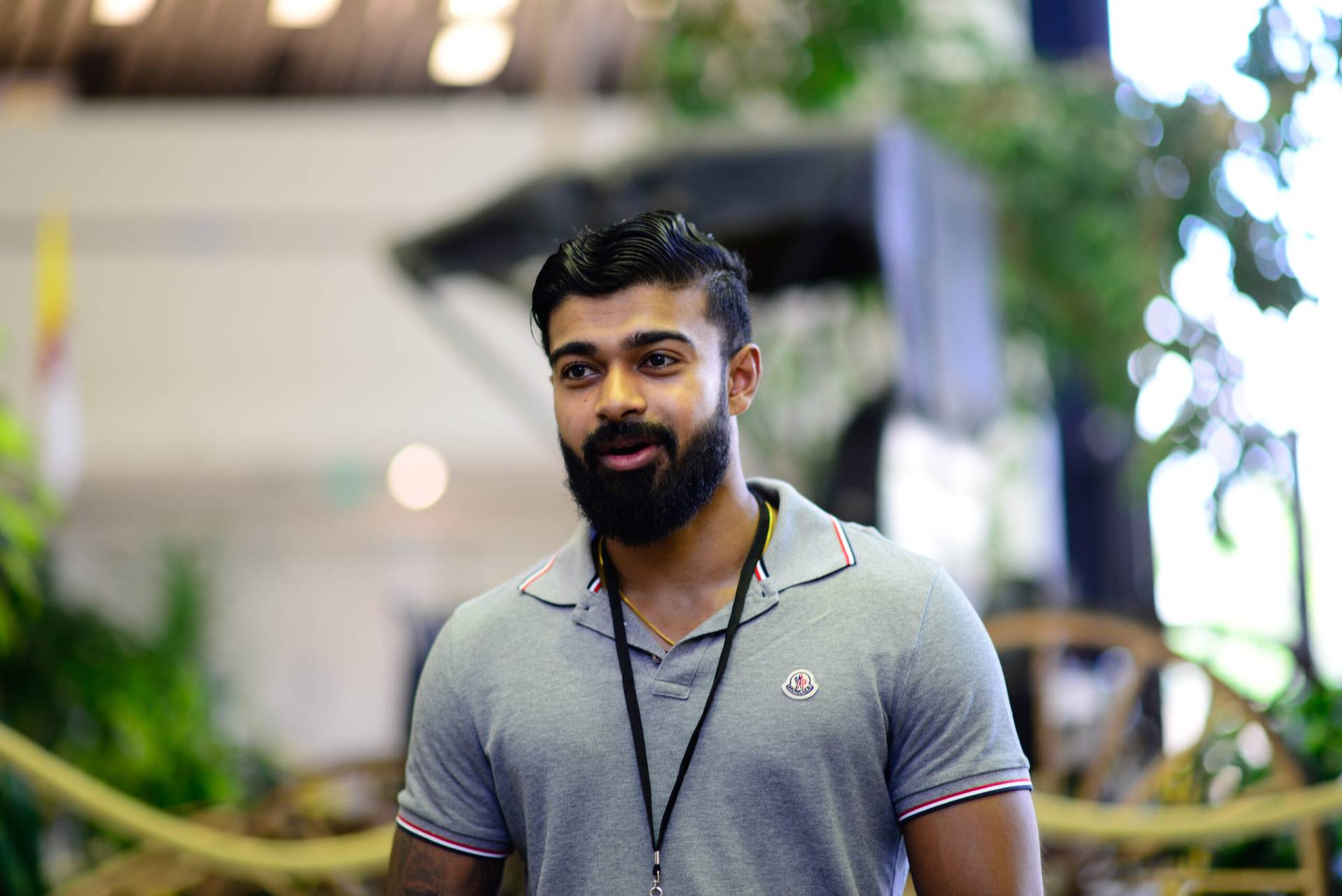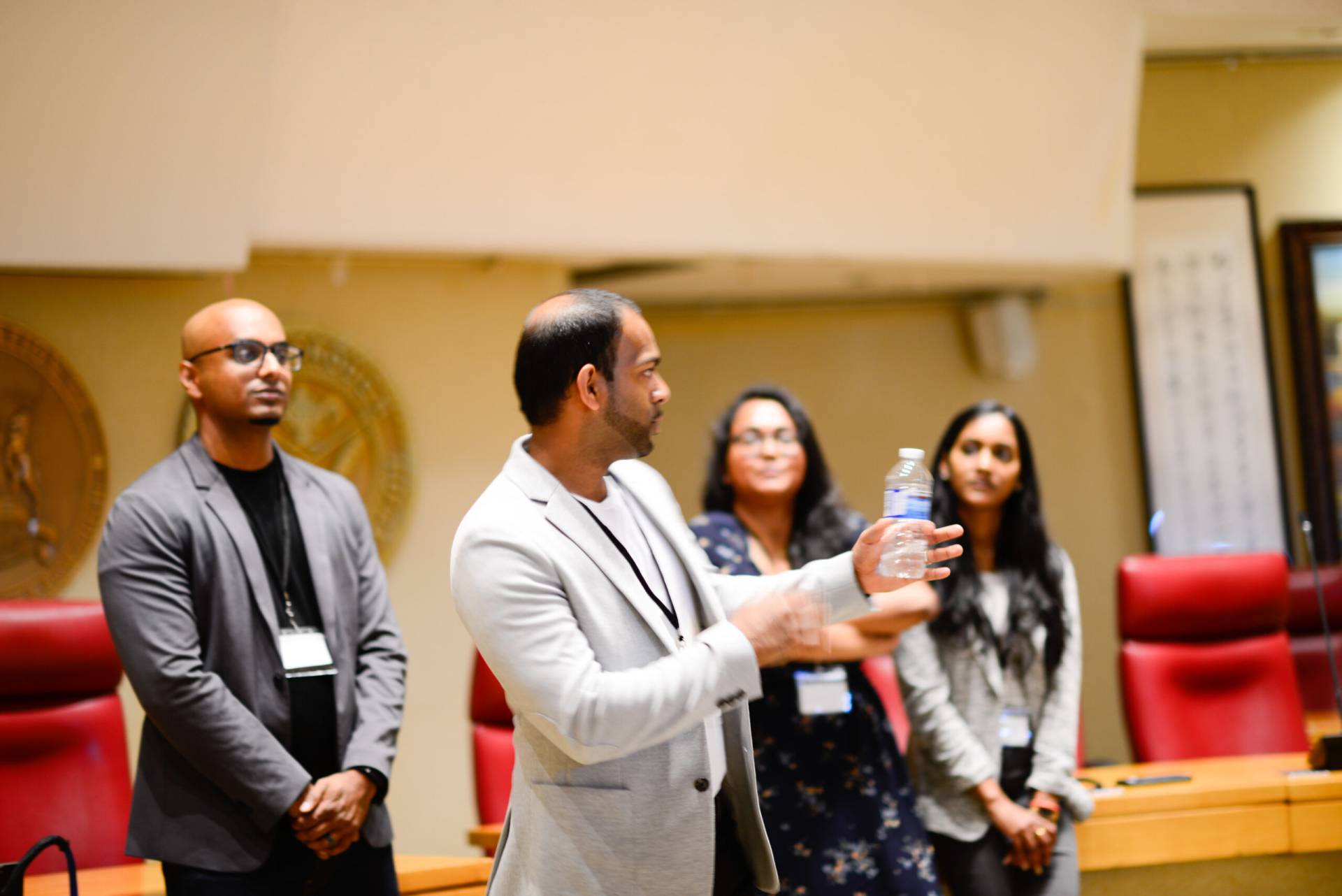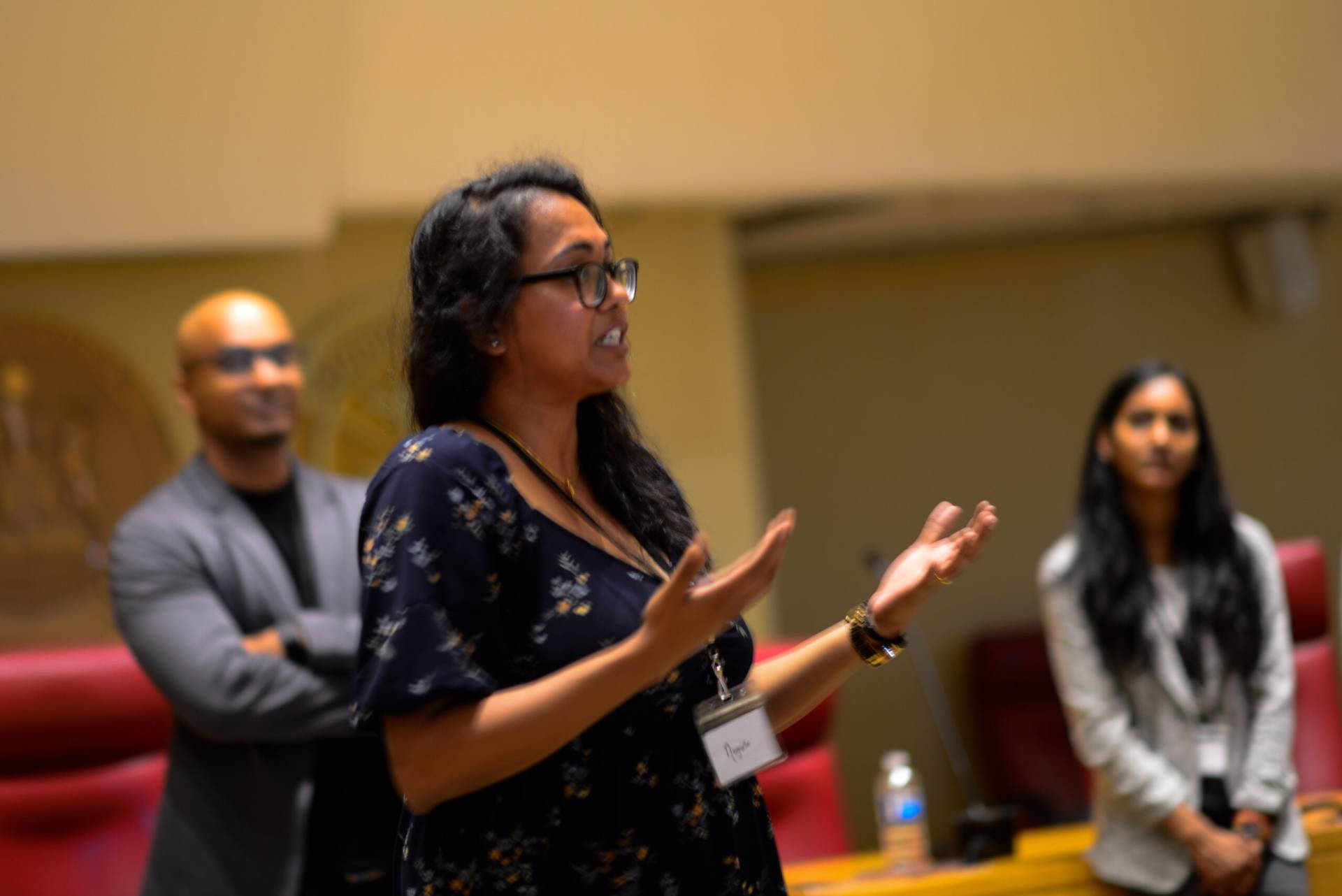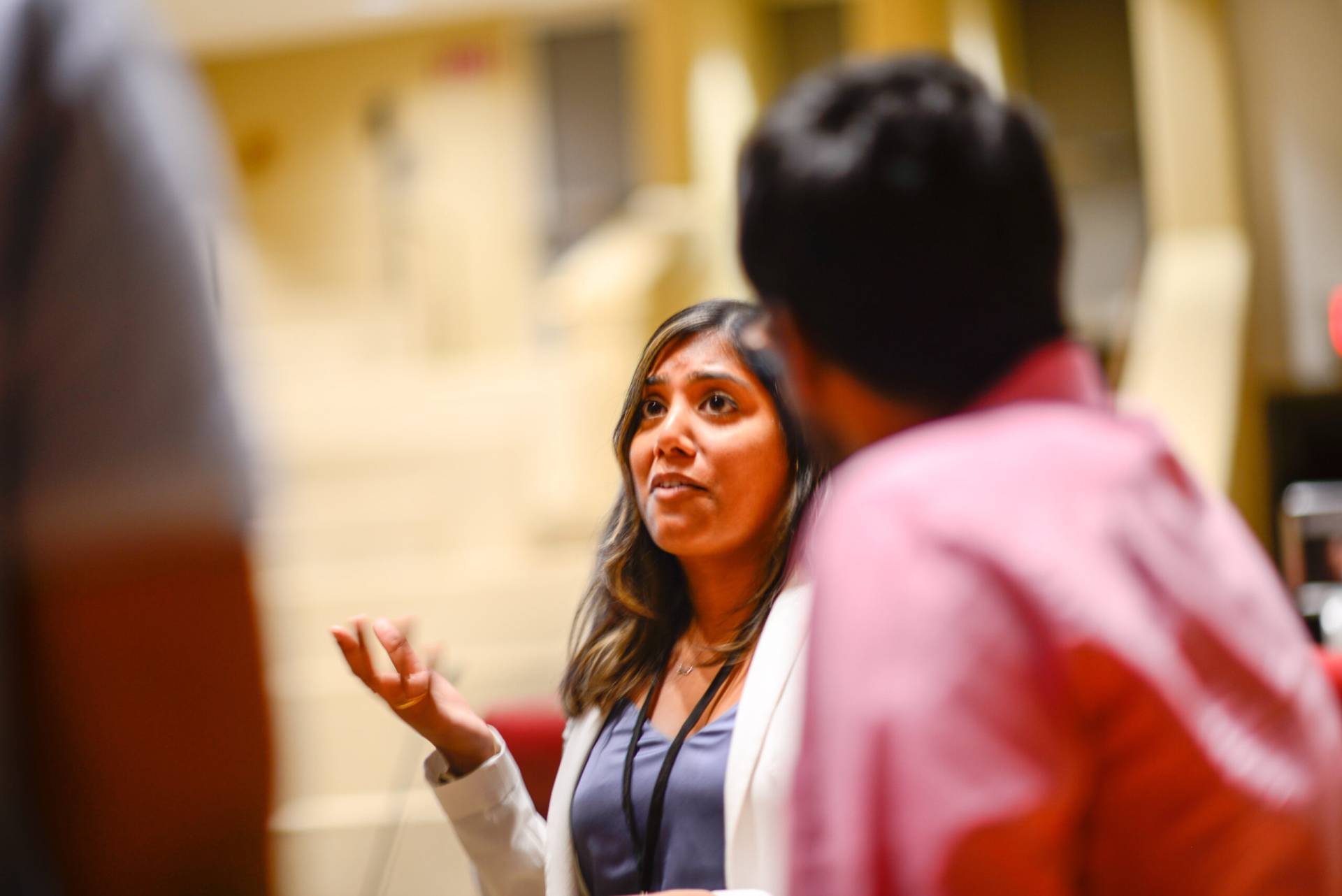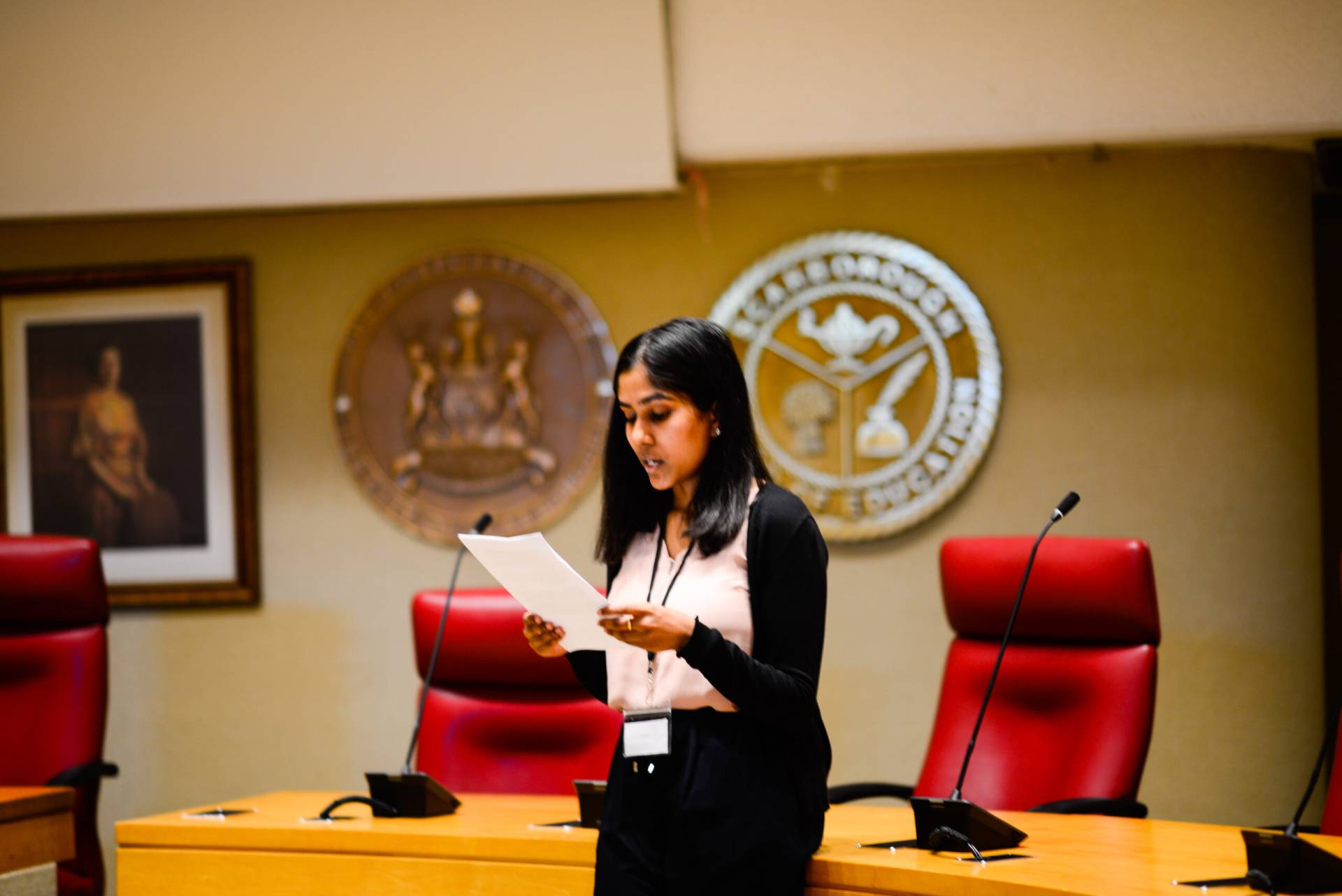 Following the discussion activity, attendees participated in an informal networking session. During this time, some individuals were invited to answer questions to reflect on their life as established Tamil professionals. Some questions and accompanying responses include:
What is a piece of career advice you wish you could tell your younger self?
Surround yourself with people you want to become like, and these may be people who are 5 or 10 years older than you. Remember that your first or second career choice may not be suitable for you. So, follow your instincts and passions, and approach your life as a student learning from your experiences.
Who are the mentors that have had the greatest impact on you?
Mentors can be anyone within your everyday circle. One attendee mentions his mentor as his first supervisor, who sparked his interest in human resources. While he initially didn't have the skills, they encouraged him to pursue and establish a career in the field. On the other hand, another professional mentions her family, including her parents, uncles, and relatives, who helped to guide and shape her view of the world.
What habits have you found to help you be more productive?
Establishing a balance between work and life. This can be scheduling more challenging tasks based on times throughout the day when you notice you are more effective. However, productivity is also giving yourself time to relax and recuperate, which can help make work more enjoyable.
What qualities do you look for in a new hire?
When searching for a new hire, ambition and passion for the field are crucial qualities that can help you stand out as a candidate. A keen interest in learning and growing on the job can also be valuable even if you may not have the necessary skills the job requires. Furthermore, collaborating with colleagues to complete the task at hand is another exemplifying quality.
How do you promote a positive work environment?
Promoting a positive work environment can be seen as building a sense of community in the workplace through listening to everyone's ideas and finding ways to incorporate and deliver on these suggestions. This supports learning and growth with teammates. However, this can also include building connections with coworkers outside of work.
Overall, the Breakfast Social Club was a successful event hosted by CTPA! A special thanks to our moderator, Ravi, who did a fantastic job keeping the attendees engaged throughout the stand-up discussion and allowing for meaningful activity. Keep an eye out for opportunities to participate in similar events held by CTPA in the future by following our social media pages!